Provitazol Men's Support, Buy 4 Get 3
Provitazol Men's Support, Buy 4 Get 3
Provitazol™ includes 100mg of Eurycomma longfolia extract, an ancient root found in Malaysia and Africa.  This root has been used for centuries in aging men to restore strength and potency.  It frees 'trapped' t-levels in your body.
 PLUS we included Tribulus terrestris, a dried herb extract that has been shown in one study to increase desire in 78% of men. (Ayurved University)
 We also included Epimedium, which is a plant shown to increase blood flow in the body and increase the frequency and duration of 'up time'. (Journal of Sexual Medicine)

 AND we included nettle root extract that works in concert with the other ingredients to deliver maximum men's boosting effects.
What People Are Saying About Us
This works great for giving you energy! I can feel it working, which is just not the case with so many supplements and powders. I feel a mild jolt about 15 minutes after I take it and I can feel my face and scalp heat up. Oh, and my wife seems to like that I'm taking it too ;)
- IamSparta (verified buyer)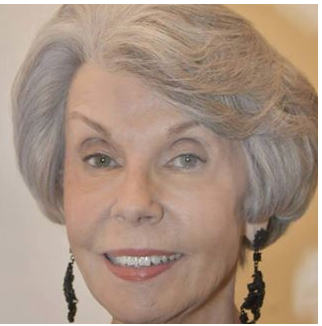 In less than 2 weeks of daily collagen doses, I was totally without cellulite!!! As in GONE! I've had cellulite since I was 10 (thanks family heredity)
- Caroline K. REDUCED CELLULITE!!!
I wish I had known of this product 20 years ago. Most of my aches are gone and the deep lines and crepe paper skin are fading away.
- Debbie Grishow Pedersen
I started using Proflexorol about 2 months ago and I noticed great results right away, now I take two pills everyday,, much better flexibilty in my joints and I can walk much easier, getting out of bed is way easier too,, highly recomend!
- Robert Ridley
Customer Reviews
Positive
I have been very happy with the results having been using it for a short time.